Exhibits Calendar for 2018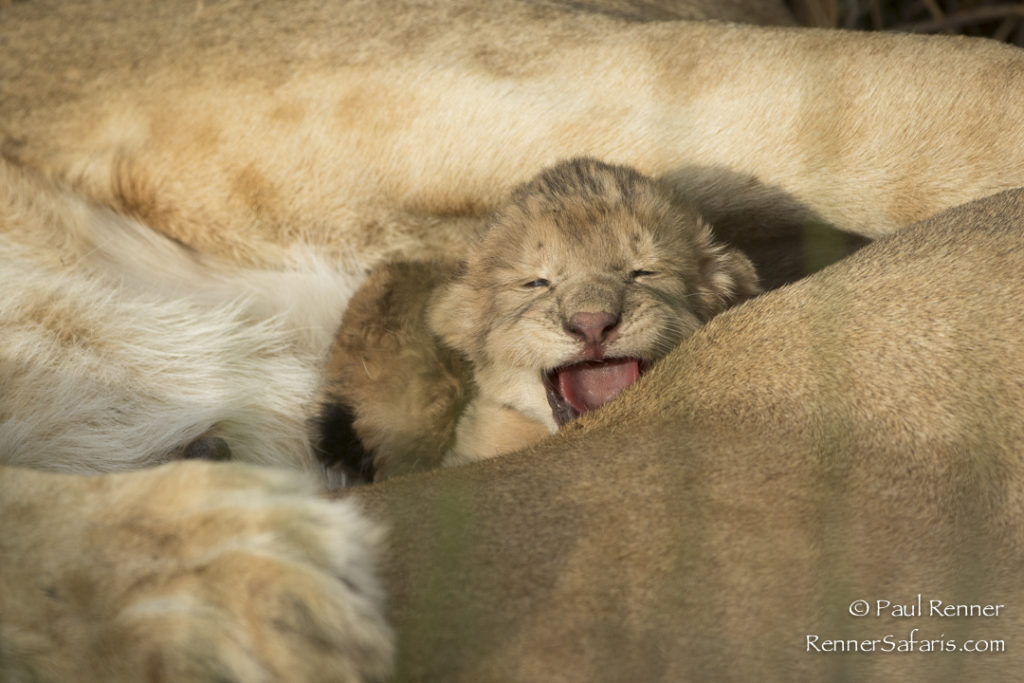 Two day old lion cub in Serengeti National Park
---
Please drop by for a visit or to view my latest photography!
February 1 – 16, 2018
Tanzania and Kenya Photo Safari~Safari Details

March 30, 31, April 1 , 2018
Indian Wells Art Festival ~ Beautiful Fine Art Festival held at the La Quinta Tennis Gardens. This is an amazing, high quality, fun art show! One of the top rated shows in the country! I will be in booth J-10.
April 28 & 29, 2018
Mission Federal ArtWalk ~ Little Italy San Diego, CA. San Diego's Original Fine Art Festival celebrates 33th year as the largest art event in the region. I will be in booth #131 on Beech Street. My booth will be on Beech Street about five booths west of India Street and is among the booths facing north. The ArtWalk takes place 11AM – 6 PM both Saturday and Sunday. Treat yourself by coming to this outstanding art show featuring hundreds of talented artists personally exhibiting their own work.
May 5 & 6, 2018
The 20th annual Calabasas Fine Arts Festival ~ held at the Commons, Free and convenient parking available at the Calabasas Civic Center at 100 Civic Center Way, Calabasas, CA. Take the 101 Freeway – Exit Parkway Calabasas. Enter the festival at the corner of Parkway Calabasas & Park Sorrento. Click here for a look at their website. I hope you will take a look!
May 15 – June 1, 2019
Botswana/Zambia Photo Safari Safari Details
June 29 – September 2, 2018
Sawdust Art Festival ~ Laguna Beach, California. This show is held for over two months in the beautiful seaside community of Laguna Beach. Art work from over two hundred local artists work will be displayed from 10 am – 10 pm daily. It is a great family venue including free live music with creative activities,and informative classes designed for children of all ages. I will be leading two free classes on wildlife photography. Check back here or contact me for the class dates and times after the show begins.
The show is held on the beautiful grounds of the Sawdust Festival at 935 Laguna Canyon Road, Laguna Beach, CA. 92651 CA.
July 16 – August 1, 2018
Tanzania and Kenya Photo Safari ~ Safari Details
August 25 – September 10, 2018
Tanzania and Kenya Photo Safari ~ Safari Details
September 9 – 24, 2018
Zambia, Botswana and South Africa Photo Safari ~ Safari Details