Renner Safaris
Dream, Explore, Discover!
We had a wonderful safari in Botswana this past May.  The last time I had seen wild dogs was in my youth, while living in Tanzania. So you can imagine how excited I was when we spotted a pack of eight wild dogs on our first morning game drive in the Okavango Delta! This month I am excited to share photos taken by clients on the  Botswana safari.  Find each of their photos below in the newsletter.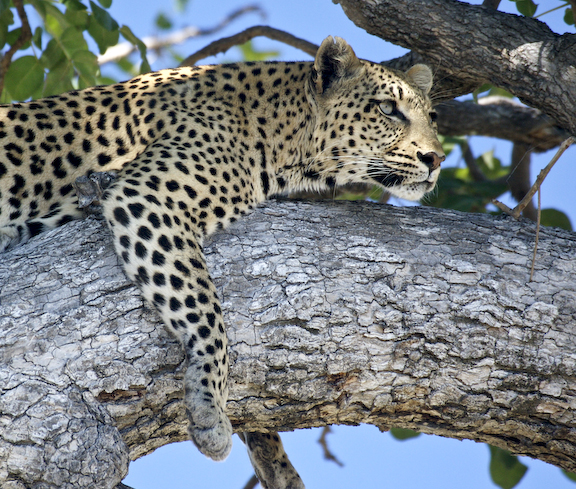 Vigilant Leopard
Botswana
Canon EOS 1D Mark lll, Lens: Canon EF100-400mm, f4.5-5.6 IS USM
Copyright: Paul Renner, 2011
——————————————————————————————————
Newsletter Highlights:
We have room for one person wishing to join us in Kenya and Tanzania during the great migration river crossings in the Masai Mara!  On our July 18 – August 24, 2012,  we have a woman looking for a roommate to eliminate the cost of the single supplement.  If you are interested in joining us, please contact me as soon as possible at (949) 295-3136.  Trip details.
For our safaris in 2012, Kenya and Tanzania, Botswana and Rwanda: See the tables in the newsletter below for information, itineraries and trip prices.
New: Gorilla Trek in Rwanda, September 12 through 17, 2012.  If you are serious about joining us, please sign up soon as possible. Trip details
Our Botswana and Zambia May 10 – 22, 2012 safari sold old out after last newsletter.
New: Photo Workshop in Death Valley, CA. January 12-16, 2012,  Workshop details (Only four available spaces remaining)
——————————————————————————————————
Bull Elephant
Photographed from the deck at the front my room at Savute Safari Lodge
Canon EOS 1D Mark lll, Lens: Canon EF100-400mm, f4.5-5.6 IS USM
Copyright: Paul Renner, 2011

——————————————————————————————————
Client Photos
Photos By Bob Savage
We had a GREAT time that was caused by the great parks with their incredible animals and nice facilities, but even more so by the conscientiousness and insight Paul offered.  Paul, by his personality, love of photography, and understanding of the surroundings, made the trip most meaningful.  We'd be delighted to take another trip with him.
Bob and Sue Savage, May 2011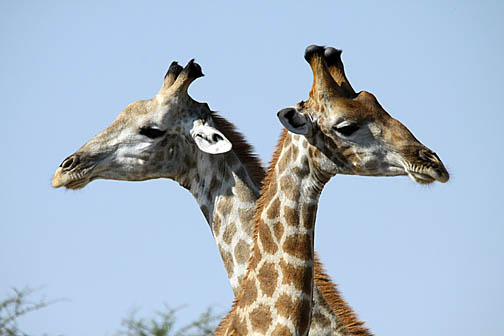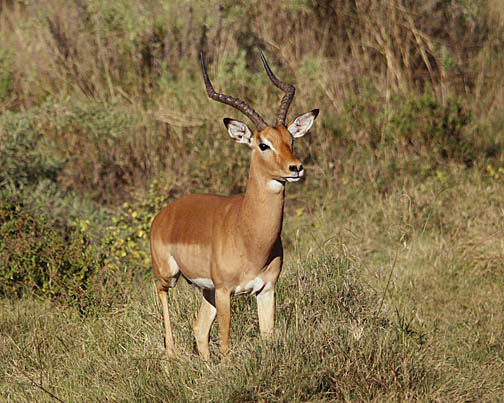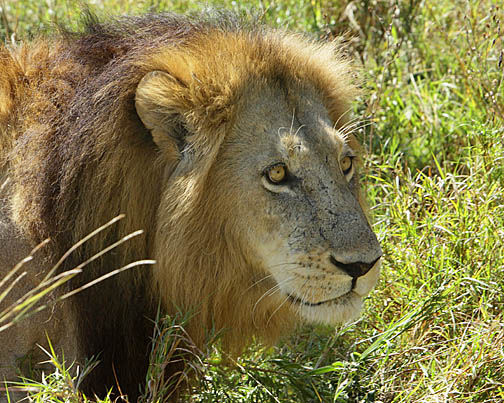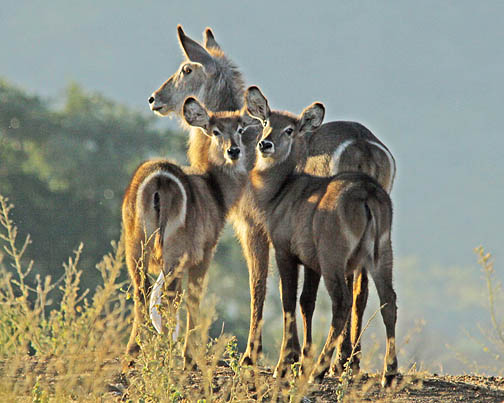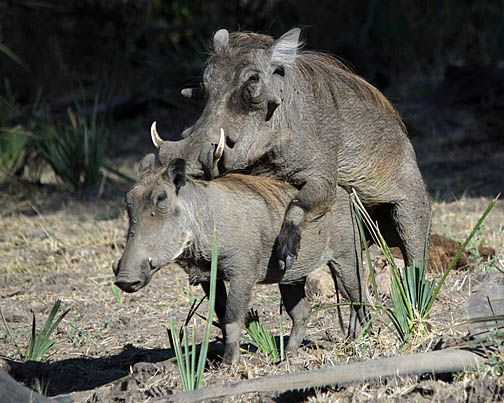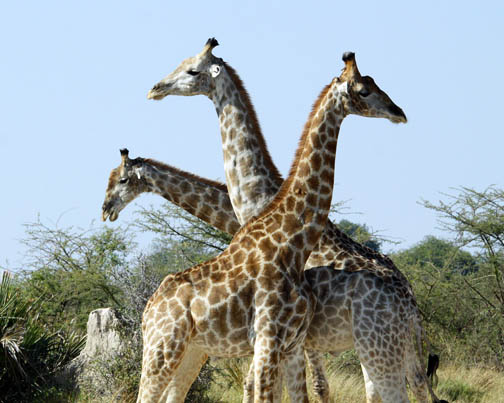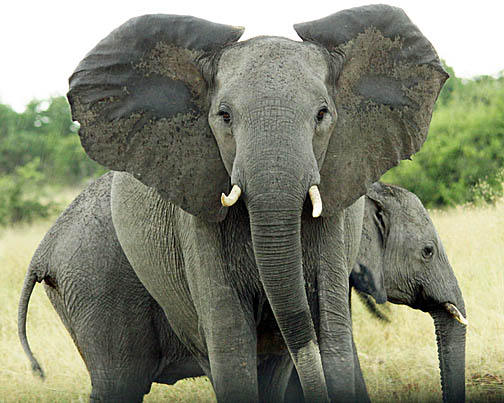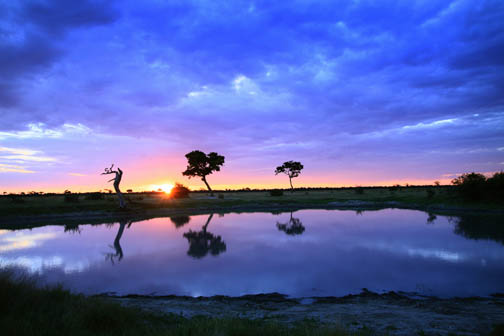 ——————————————————————————————————
  Photos By Deborah Komatsu
Once again, thanks to Paul Renner for an unforgettable African Safari.  For our third trip with Paul, we followed him to Southern Africa.
We flew to Johannesburg, a sprawling city in South Africa.  An afternoon spent touring the city was fascinating and informative.  The fall of apartheid was not that long ago and learning the history of South Africa was sobering to say the least.
The next morning we flew to Maun, Botswana where we transferred to a 12 passenger Cessna and began our safari in the waterways of the Okavango Delta and the Zambezi River.  Botswana and Zambia are very different from Kenya and Tanzania.  There was water everywhere, more than usual we were told as we drove through flooded roads with water coming up onto the floor of the vehicle at times.
Because of all the water, we saw some species that we had never seen before, red lechwe and otters and Nile monitor lizards.  But the highlight for me was to follow a pack of eight African Wild Dogs as they scouted their territory for prey.  We left the dogs for about half an hour and when we saw one lone dog racing through a field, our driver followed it to where the rest of the pack was finishing off an impala in record time.  These animals live in highly cooperative packs, they all feed the dominant pair's pups, take care of their injured and elderly members and are highly endangered.  They are quite beautiful to me, black and tan and white, lean and graceful as they lope along the roads.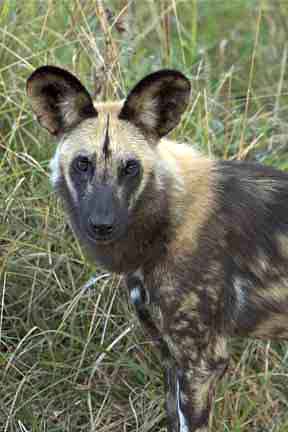 Botswana is well known for its elephants and we saw hundreds, from old bulls in musth to calves just a few weeks old.  One late afternoon we were privileged to watch a herd of about 50 elephants play in a water hole.  They drank and splashed and rolled in the mud for over half an hour, then went on their way with a final puff of red dust.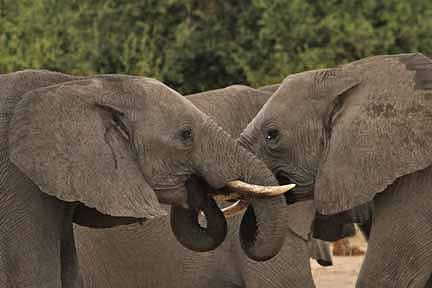 We found 5 leopards in Botswana, including a female with her adolescent daughter.  This was our first time seeing two leopards together.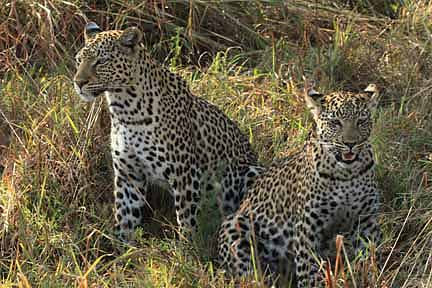 After our week in Botswana we flew to Livingstone, Zambia for a few days in a resort right next to Victoria Falls.  In the early morning you could hear the thunder of the falls from the hotel grounds.  A five minute walk took us through a gate and right up to the Zambezi and one edge of the falls.  We chose to do a helicopter fly over and it was worth it to see the Falls from the air.  Because of the geography and the high water level, it was a challenge to get any perspective as to the sheer mass of all that water.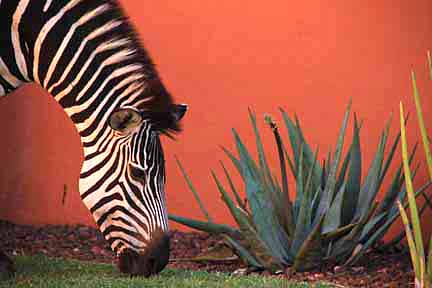 Our final destination was the Chongwe River Camp in Zambia.  It is a tented camp on the Chongwe River, but just a short distance from the Zambezi.  It was our favorite camp. We ate by candlelight outdoors under a huge tree. Hippos honked all night in the river outside the tents and we had an outdoor bathroom, complete with claw footed bathtub.
Zambia is known for its birds and one day we logged over 50 different species.  It was a challenge to photograph the tiny bee eaters on the wing as we drifted along in a skiff on the Zambezi.  The fish eagles were easier as they are large and much slower in the air.  A pair was nesting right across from our tent and we loved hearing them calling to each other. Thanks again Paul for another fascinating and action packed safari.  Where to next???  Deb and Stan Komatsu.
In September, this year, Stan and Deb returned with me again to Tanzania and Kenya. Following that safari, Deb joined us for our gorilla trek in Rwanda. I think it is safe to say "these must be great trips!"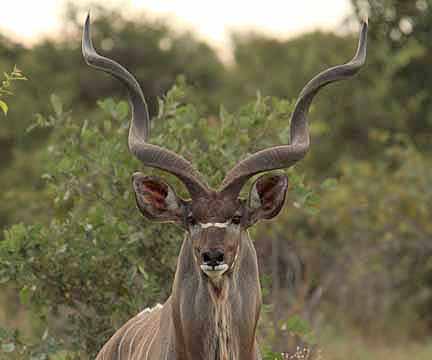 ——————————————————————————————————
African Photo Safaris In 2012
Tanzania and Kenya – 17 Days – Birthing Season for the Great Migration
Jan. 28 – Feb.13, 2012
Itinerary and Pricing
Botswana and Zambia 16 Days


(Sold Out)

May 10 – 22, 2012
Itinerary and Pricing
Tanzania and Kenya – 18 Days – Season for Great Migration Crossings at the Mara River

(Sold Out)

July 18 – Aug.4, 2012
Itinerary and Pricing
Tanzania and Kenya – 17 – Season for Great Migration Crossings at the Mara River
Aug. 27 – Sept. 12, 2012
Itinerary and Pricing
Rwanda Mountain Gorilla Trek
Sept. 12 – 17, 2012
Itinerary and Pricing
New in 2012: Photo Workshop in the United States
Contact Paul Renner at (949) 295-3136 or by Email: paulrenner3@cox.net
——————————————————————————————————
Photos By Lawrence Sherwin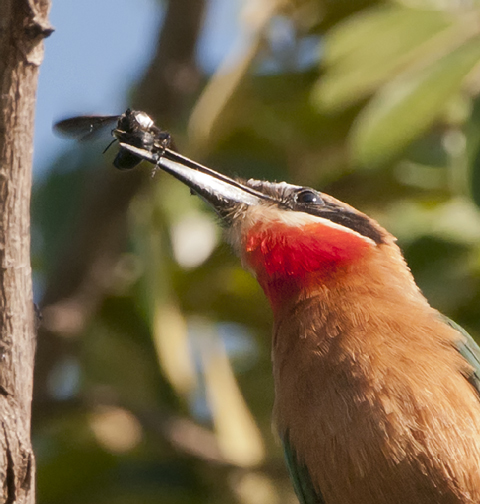 Dear Paul,
Julie and I just completed our second Renner Safari: Botswana and Zambia. Your careful planning, the superb guides and the cooperative animals allowed us spectacular photo opportunities. The accommodations, the food, and the romantic river cocktail hours exceeded our expectations and so we will plan another adventure with you.  Our thanks for a sensational voyage.
Julie and Larry Sherwin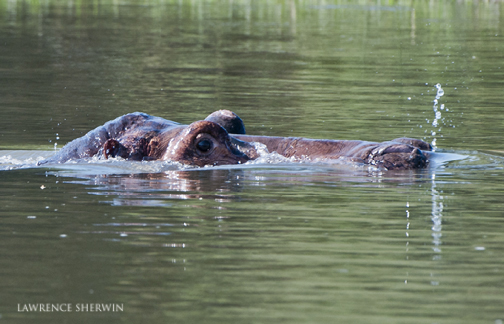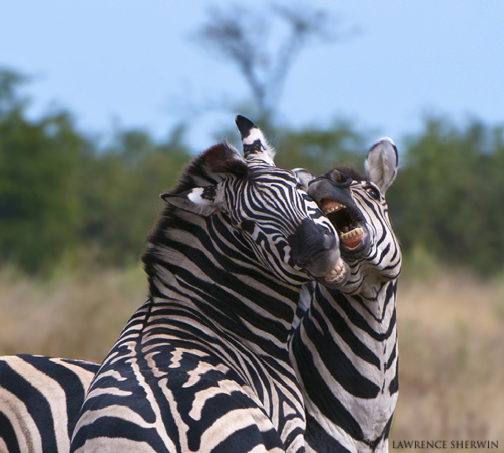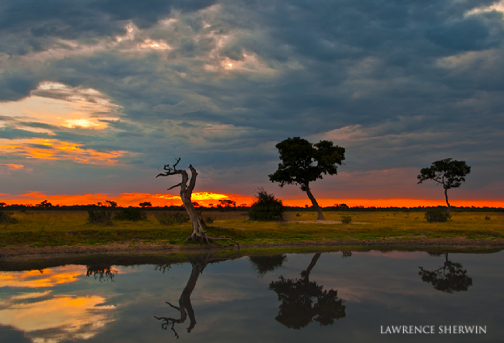 ——————————————————————————————————
Photos By Kathleen O'Hanlon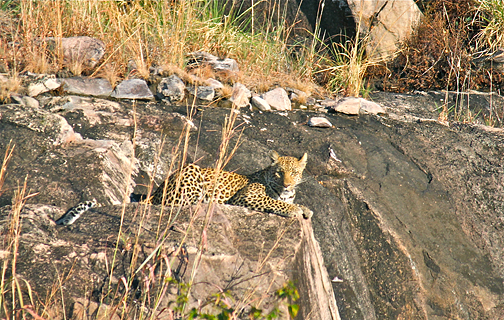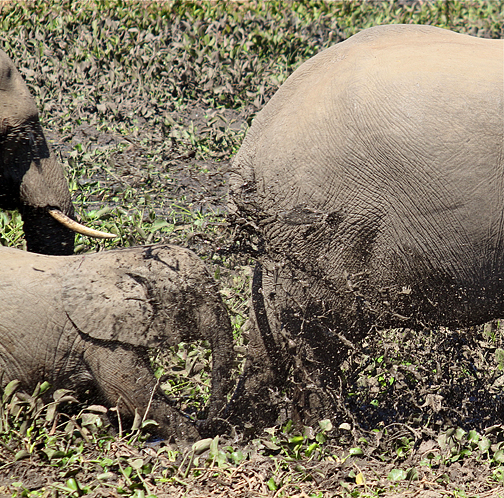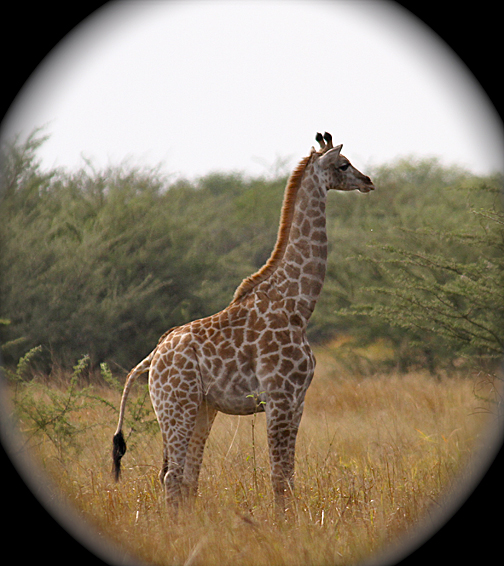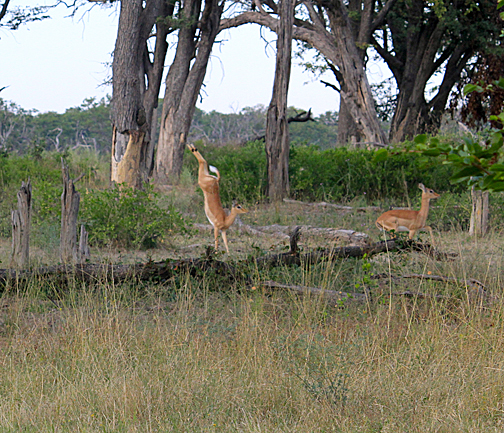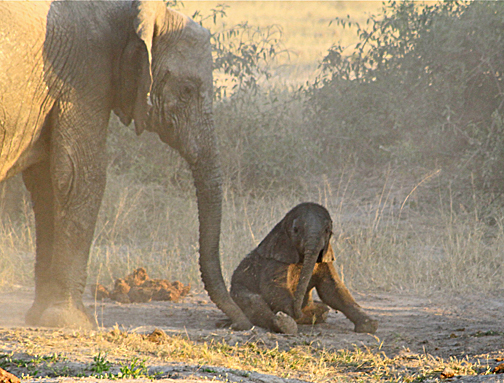 ——————————————————————————
Photos by Juan Zumbado
This was the Zumbado's seventh safari in Africa with me and they will be returning again to Botswana and Zambia with us in May 2012. The fact that we get so many returning clients speaks volumes towards the high quality of our safaris.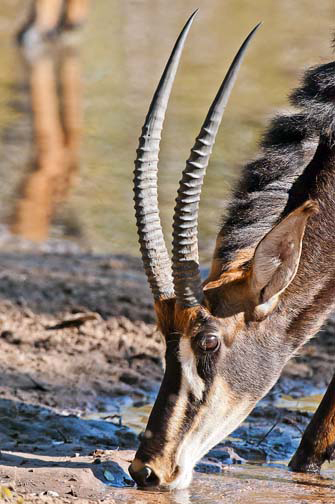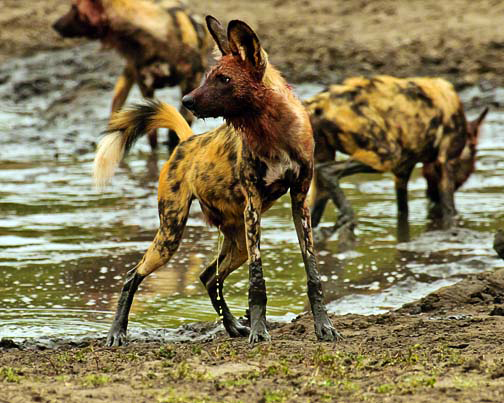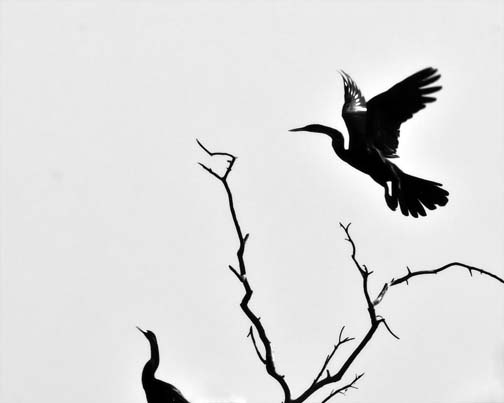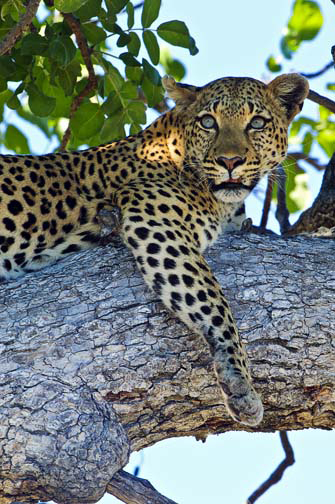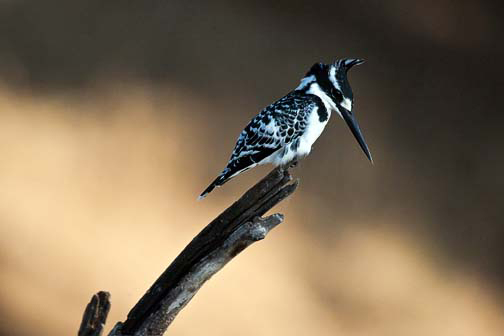 ——————————————————————————————————
In Kenya and Tanzania we have only three passengers per nine passenger 4×4 Land Cruiser safari vehicle. This allows plenty of space for you and your equipment during game drives and also the advantage of being able to watch and/or photograph the animals until you are satisfied. On our safaris you will stay in first class luxury safari lodges or luxury permanent tented camps.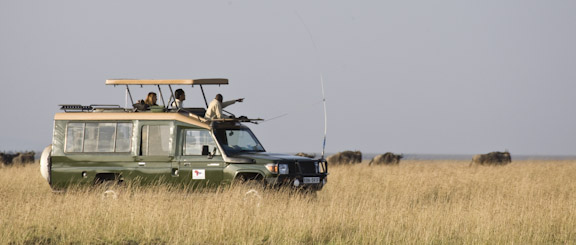 One of our safari vehicles
Masai Mara, Kenya
Canon EOS 1D Mark lll, Lens: Canon EF100-400mm, f4.5-5.6 IS USM
Copyright: Paul Renner, 2011
Join me on safari soon and capture your own personal photos of magnificent animals!  I will be photographing right along side of you and giving helpful information about what to watch for in terms of wildlife behavior and sharing lots of photographic tips as well. You will have a wonderful time and learn a lot too!
To reserve your space on our photo safaris, please call Paul Renner at (949) 295-3136, or email him at: paulrenner3@cox.net or call Prem Sharma at Somak Safaris (800) 757- 6625.
Wishing you a wonderful Thanksgiving and as always, remember to enjoy each day.        Paul