Renner Safaris
Dream, Explore, Discover
———————————————————————————————
African photo safari to Tanzania and Kenya in February 2015.
Find details, information and pricing for our upcoming 2016 photo safaris by scrolling down the page to the tables listing each trip.
In this month's newsletter I am happy to share participant's photos together with their comments about our February photo safari to Tanzania and Kenya.  A big hearty thank you to those who are letting me feature their pictures along with their comments about our trip. We were in Tanzania for the birthing season of the great migration which provided us with endless, thrilling photographic opportunities. We saw a tremendous variety of wildlife and had a fantastic photo safari! I hope you will decide to join us next year on one of our  thrilling safaris.
———————————————————————————————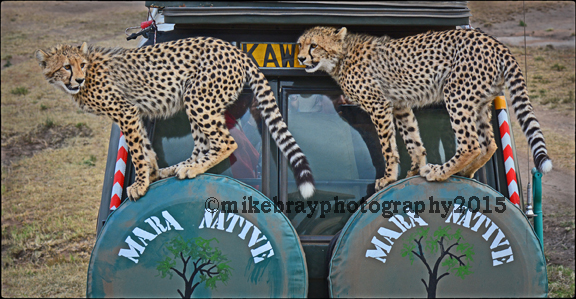 "Our photo safari to Africa with Renner Safaris could not have been more enjoyable. We were provided first class accommodations throughout the journey and taken to some of the finest game viewing areas imaginable. I salute Paul and his fine team of driver guides that truly provided the trip of a lifetime." Mike and Carolyn Bray
www.mikebrayphotography.com
mikebray1@cox.net
For his photography Mike used a Nikon D7100 and a Nikon 80.0-400.0 mm f/4.5-5.6 lens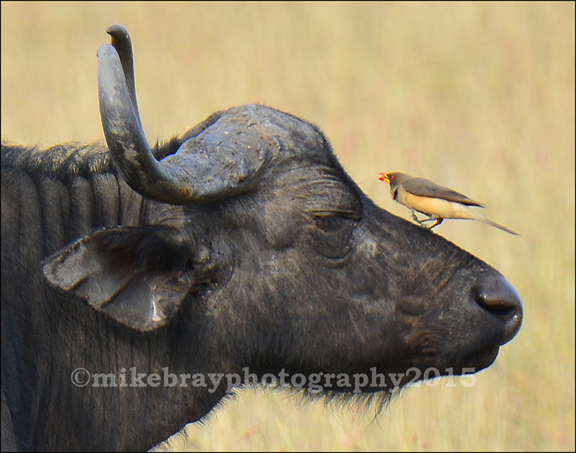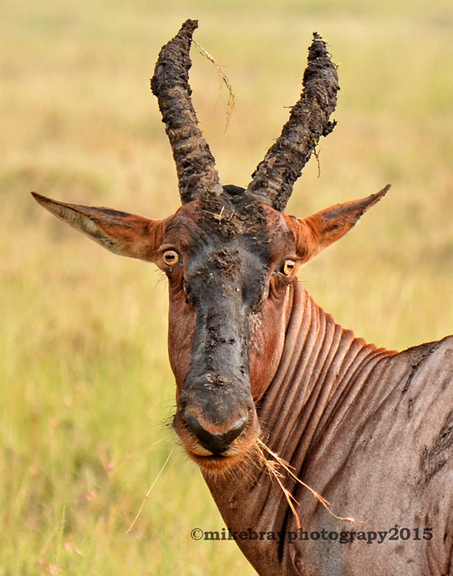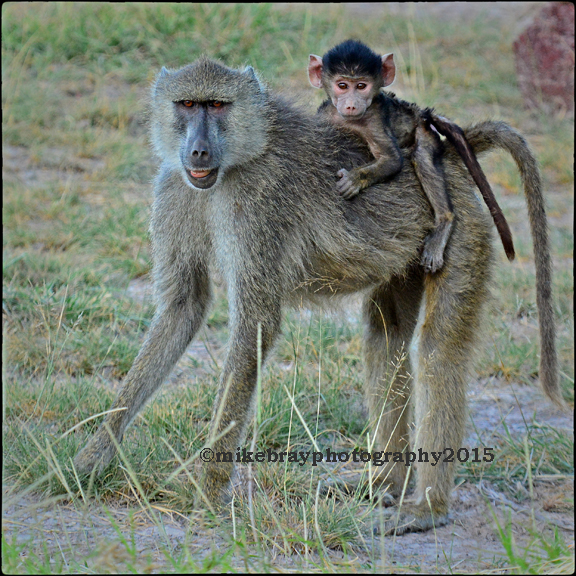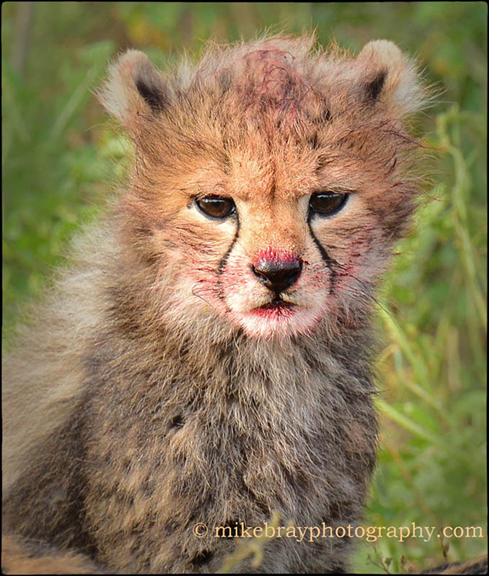 ———————————————————————————————
"Our best trip…. a wonderful experience.  Paul's drivers were experienced and extremely knowledgeable.  We saw more wildlife on this one safari than friends have seen on multiple trips.  The food and accommodations were first class.  Paul's warm and relaxed manner helped everything move along smoothly.  He worked us hard, and we loved it."
George and Betty Harper
For his photography George used a Panasonic, Lumix DMC-FZ1000, a Canon EOS 7D with a Canon: EF100-400mm f/4.5-5.6L IS II USM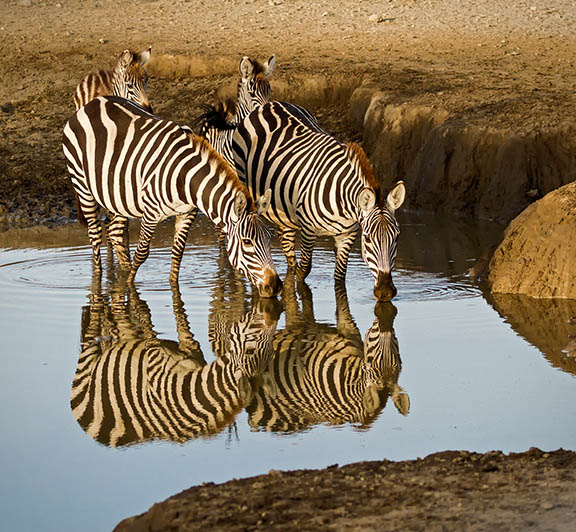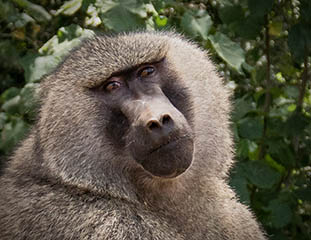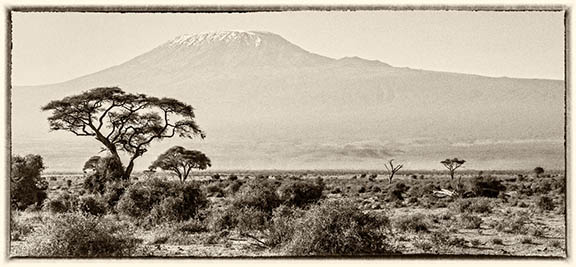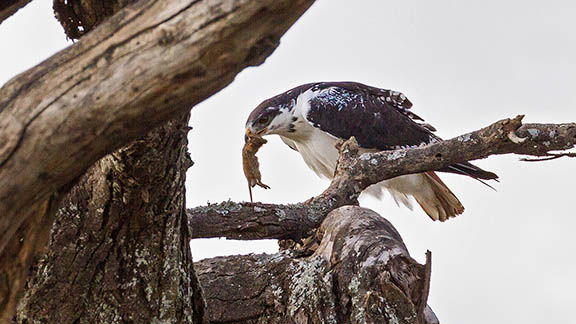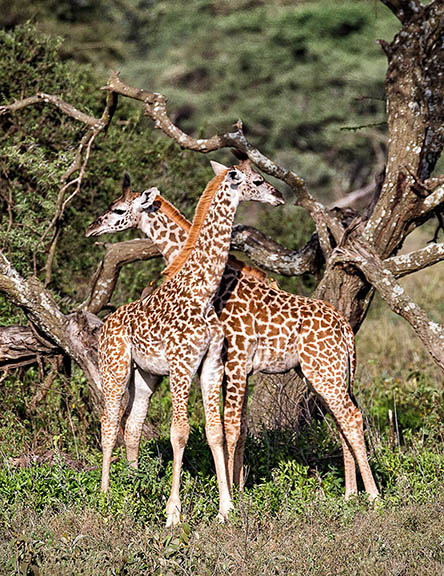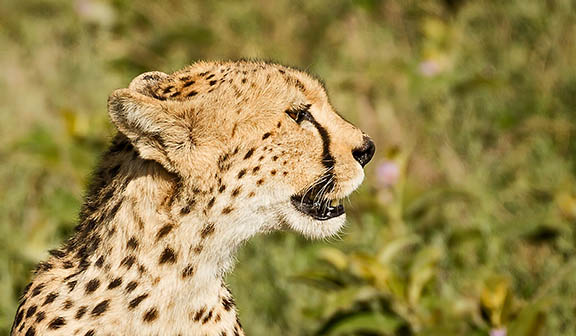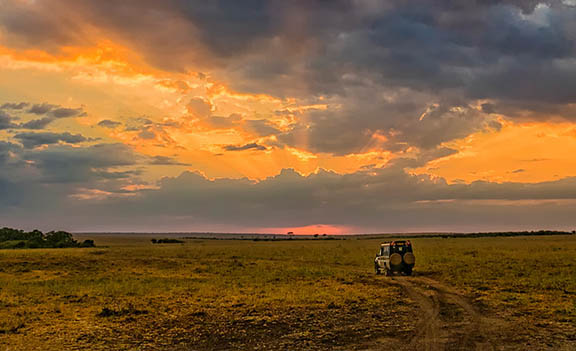 ———————————————————————————————
Feast your eyes on our upcoming 2016 safaris.
2016 Safari Dates
The safaris often sell out quickly so if you are considering joining us in 2016 contact us for your registration forms and register as soon as possible so you don't miss out on your trip of a lifetime!
To reserve your space on our photo safaris, please call Paul Renner at (949) 295-3136, or email him at: paulrenner3@cox.net or ask for Prem Sharma or Gaby Gurrola at Best Safaris (800) 757-6625 The above itinerary dates may be subject to change due to accommodation availability at the time of booking.
———————————————————————————————
African Photo Safaris In 2015
———————————————————————————————
"At the top of our "bucket list" was an adventure to Africa on a safari. We started researching African Safaris before my retirement when my wife came home from a local Arts & Craft Festival and said she found a great safari and the perfect person to lead the trip.  Of course I thought she was crazy.  You don't go to a art show to find an African Safari.  After I did more research and personally met and talked to Paul Renner at the LA Travel Show we booked our African Safari with him.  We are not photographers or even good picture takers but my thought was if he could get us close enough to the wild animals to take pictures of them, then that was close enough for us to experience them.  We wanted to see the animals in their natural habitat up close and personal and we did!!   Other reasons we booked with Renner Safaris was the fact that Paul was born and raised in Tanzania, speaks fluent Swahili, his experience leading safaris and the quality of his trips compared to the others we researched.
Having returned from our safari we were truly amazed. We don't have one complaint. It was a trip of a lifetime!!! Everything was perfect from our flights, our transfers, our hotels, the tent camps, food, game drives, our drivers etc. The trip did not have one glitch or problem. We expected to see a variety of animals over the course of our trip but the amount of animals we actually saw FAR exceeded our expectations. We saw more wild animals the first day than we expected and hoped to see over the entire trip. It was such a good trip that we are thinking of going again in the future. Thank you Paul for the extraordinary memories!!" Jon and Kathy Holtby
For their photography Jon and Kathy used a Nikon D5300 and a 55-300mm f/4.5-5.6 lens.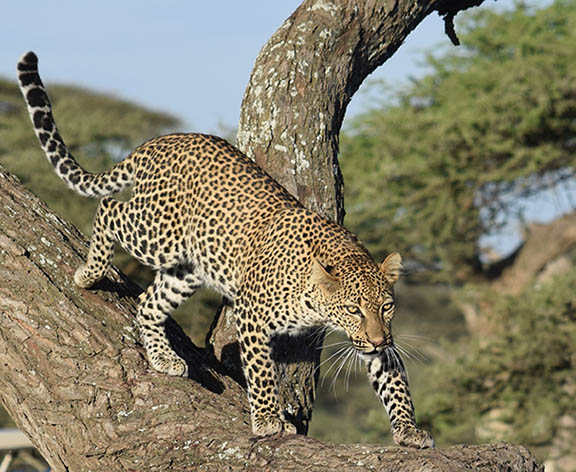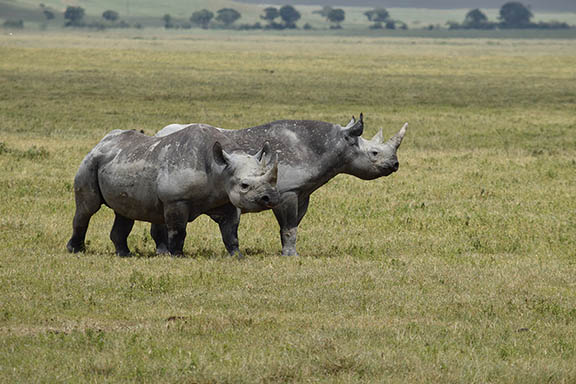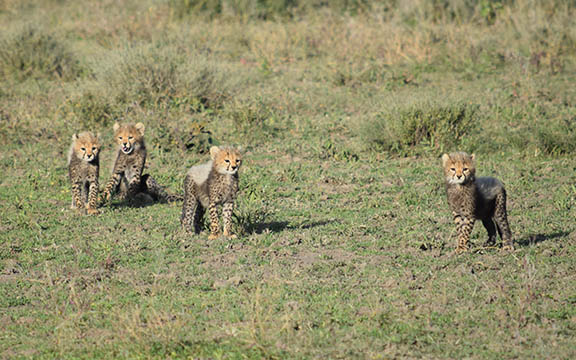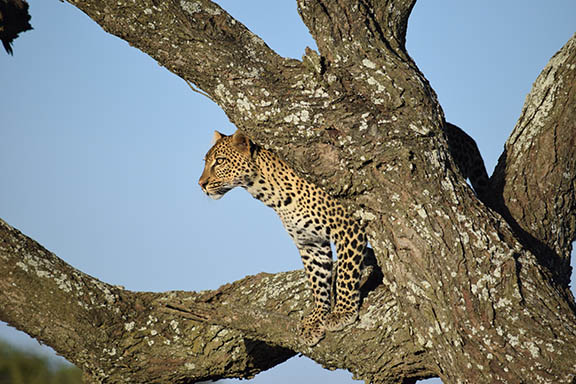 ———————————————————————————————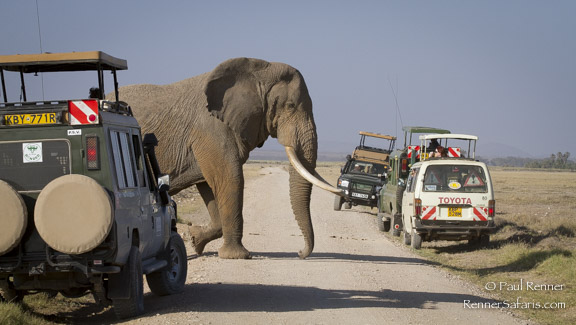 Thrilling Experiences Create Lifelong Memories
Canon EOS-7D, Lens: Canon EF70-200mm f/2.8L IS II USM
Copyright: Paul Renner, 2015
 ———————————————————————————————
Panasonic, Lumix DMC-FZ1000
Copyright: George Harper, 2015
     ——————————————————————————————— 
Each of our safaris has been a tremendous photographic experience!  I can hardly wait to return in July to Tanzania and Kenya!  Why not join us in 2016 on one of our safaris for the enriching experience of capturing your own photos in the wilds of Africa!
Please feel free to forward the newsletter on to friends who might enjoy it.
For more safari information, prices and itineraries click here.
I hope that you will be able to join us on one of our safaris in the not so distant future. It will be your trip of a lifetime!
Enjoy each day,
Paul Renner
paulrenner3@cox.net
(949) 295-3136