African Photographic Safaris
Escorted by Professional Photographer Paul Renner
---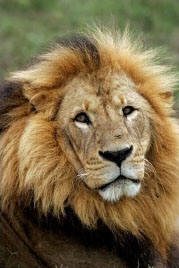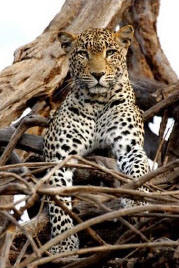 ———————————————————————————————
African Photo Safaris In 2015
Feast your eyes our upcoming 2015 safaris.
Openings have just become available on our extremely popular February safari to Tanzania and Kenya for the birthing season of the great migration. If you book now you can still join us on this amazing trip. The July 16-August 2 and the August 28 – September 13, 2015 had both been sold out for months but we have had three spaces open up on each of them. Book your trip today if you would like to join us in 2015 on one of these incredible photo safaris.

Botswana is a wildlife photographer's paradise!  We have only two spaces available so I hope you will be able join us on this always spectacular photo safari  May 12-24, 2015.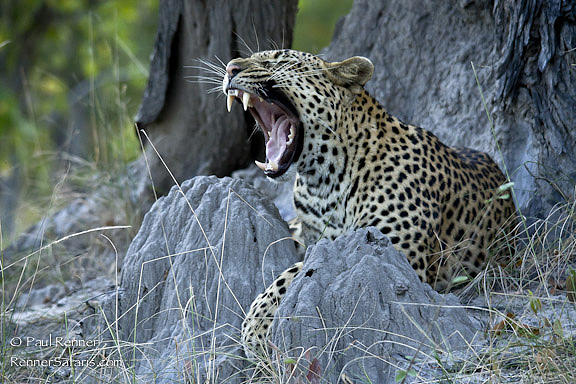 Why wait ?  Book your safari now and don't miss out! 
———————————————————————————————
Important information about our safaris:
On our safaris you will stay in first class luxury lodges or permanent tented camps. In Kenya and Tanzania we have a maximum of only three passengers per nine passenger 4×4 Land Cruiser safari vehicle. This allows plenty of space for you and your equipment during game drives and also the advantage of being able to watch and/or photograph the animals until you are satisfied.
Why Go on Safari with Paul Renner?
Useful Information for Travel in Tanzania and Kenya