African Photographic Safaris
Escorted by Professional Photographer Paul Renner
---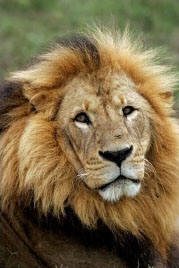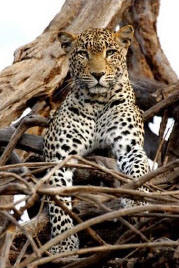 ———————————————————————————————
African Photo Safaris in 2014
Tanzania and Kenya – 17 days – Birthing Season for the Great Migration

(sold out)

Feb 1-17, 2014

Itinerary and Pricing

Botswana – 15 Days –

(sold out)

May 21 – June 2, 2014

Itinerary and Pricing

Tanzania and Kenya – 18 Days – Season for Great Migration Crossings at the Mara River 

(sold out)

July 16 – Aug 2, 2014

Itinerary and Pricing

Tanzania and Kenya – 17 Days – Season for the Great Migration Crossings at the Mara River

(sold out)

Aug 28 – Sept 13, 2014

I

tinerary and Pricing

Rwanda Mountain Gorilla Trek

(sold out)

Sept 13-17, 2014

Itinerary and Pricing

South Africa Photo Safari

(sold out)

Sept 17-Oct 3, 2014

Itinerary and Pricing

Due to high popularity an additional South Africa Safari has been added running October 3-18, 2014 (six spaces available

)

Oct 3- Oct 18, 2014

Itinerary and Pricing

 

 

 

 
African Photo Safaris In 2015
Feast your eyes our upcoming 2015 safaris.

Botswana is a wildlife photographer's paradise!  We have only six spaces available so I hope you will be able join us on this always spectacular photo safari  May 12-24, 2015.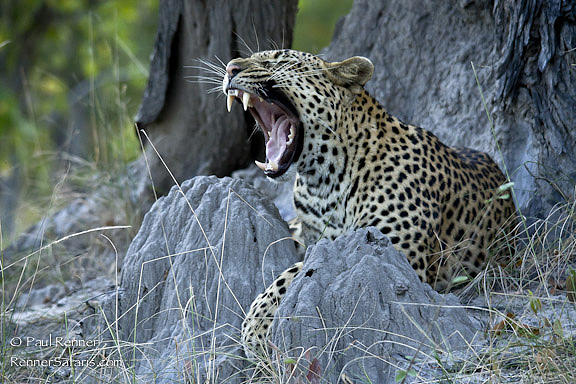 Why wait ?  Book your safari now and don't miss out! 
———————————————————————————————
Important information about our safaris:
On our safaris you will stay in first class luxury lodges or permanent tented camps. In Kenya and Tanzania we have a maximum of only three passengers per nine passenger 4×4 Land Cruiser safari vehicle. This allows plenty of space for you and your equipment during game drives and also the advantage of being able to watch and/or photograph the animals until you are satisfied.
Why Go on Safari with Paul Renner?
Useful Information for Travel in Tanzania and Kenya